A DIFFERENT KIND OF BRANDING AGENCY

+
We are a high-quality, service-minded, agency with breadth of knowledge and experience that runs deep. Our philosophy has always been to grow deeper, not wider. Every one of our team members cares about our customer's success and immerses themselves into their work, taking ownership of the details and developing on-target solutions that surprise and delight.
Our intimate collaboration with our customers combined with the supportive nature of our internal culture has taught us that trusting, respecting and genuinely liking the people you work with is paramount – especially when things get tough. We believe that relationships foster growth – for you, for our team, and for the brands we represent. Success happens one relationship at a time.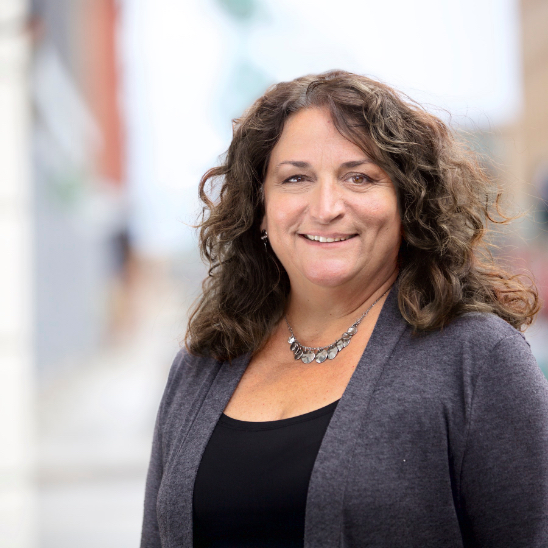 +
THERESA GRAFF

EXECUTIVE CREATIVE DIRECTOR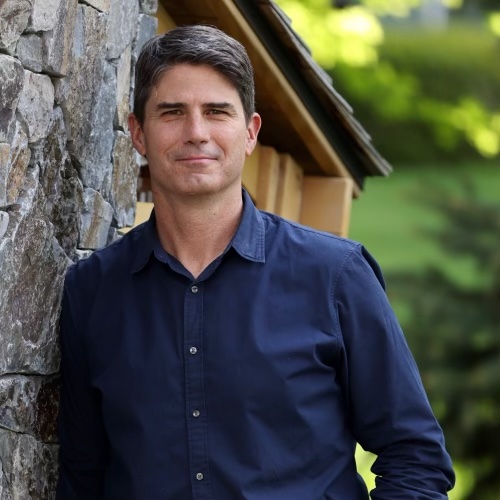 +
STEVE KRUGER

VP, MARKETING & BRAND STRATEGIST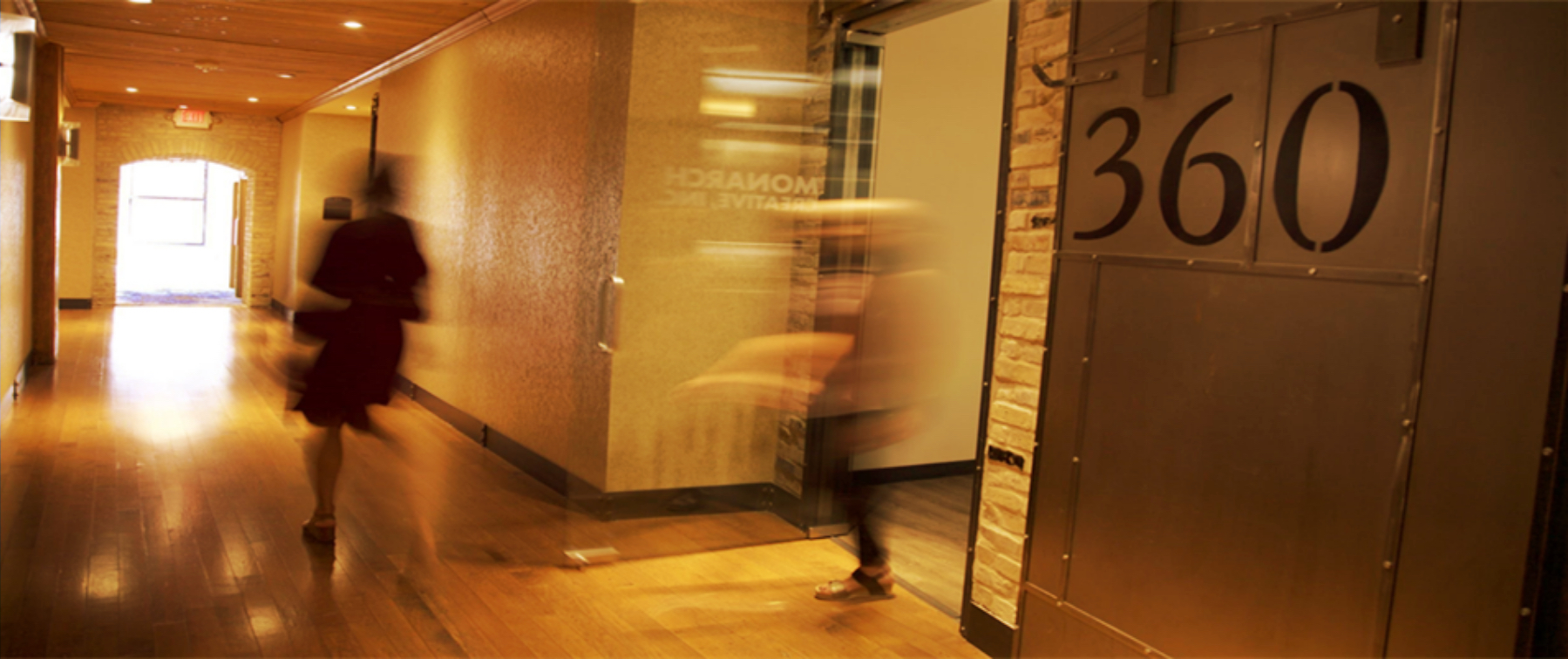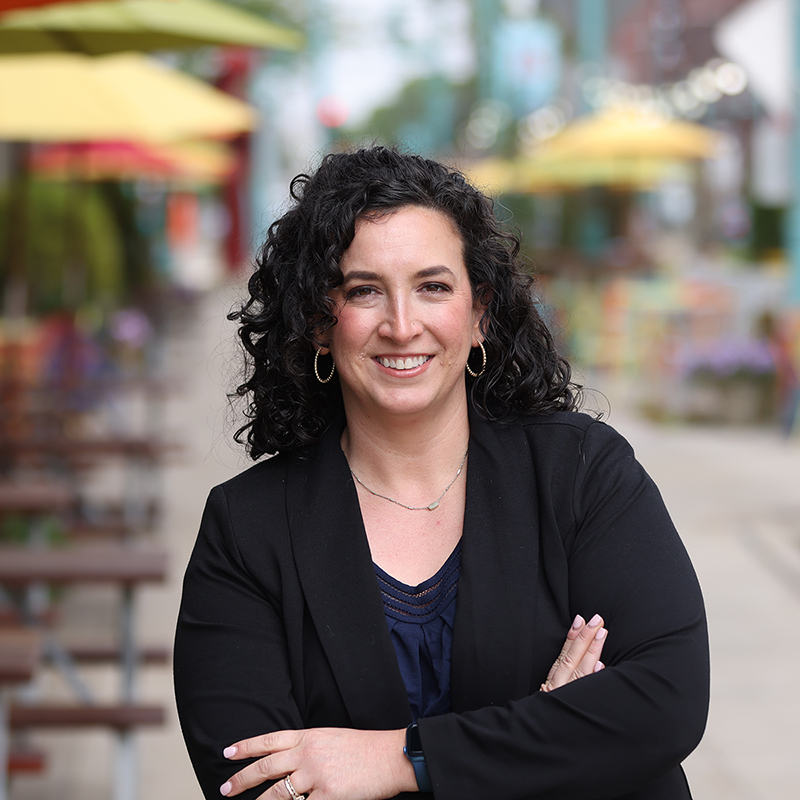 +
SARAH KOOIMAN

ACCOUNT COORDINATOR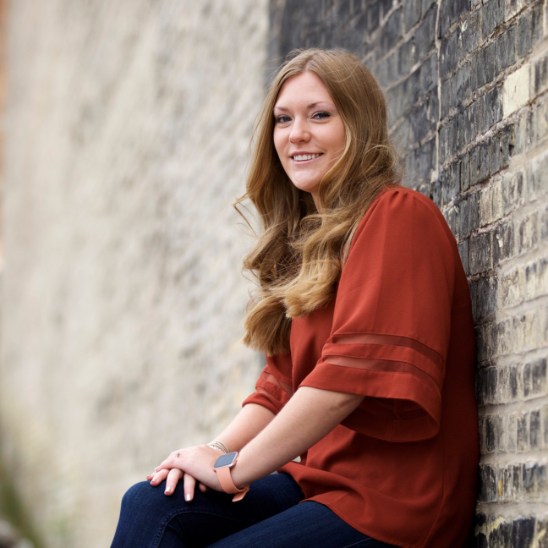 +
CHRISSY SCHMITZ

ACCOUNT MANAGER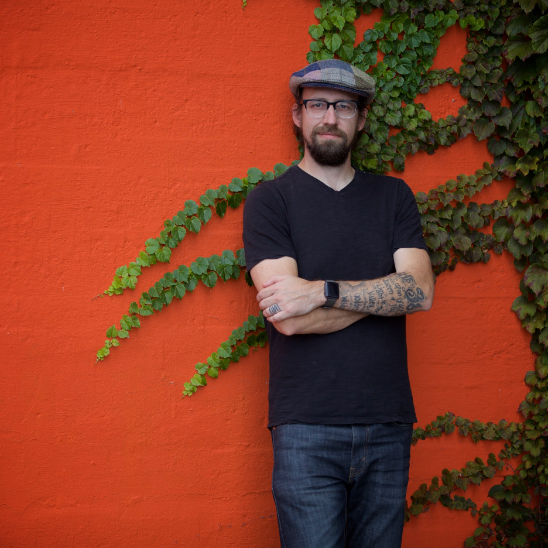 +
PAUL RAUWERDA

SENIOR DESIGNER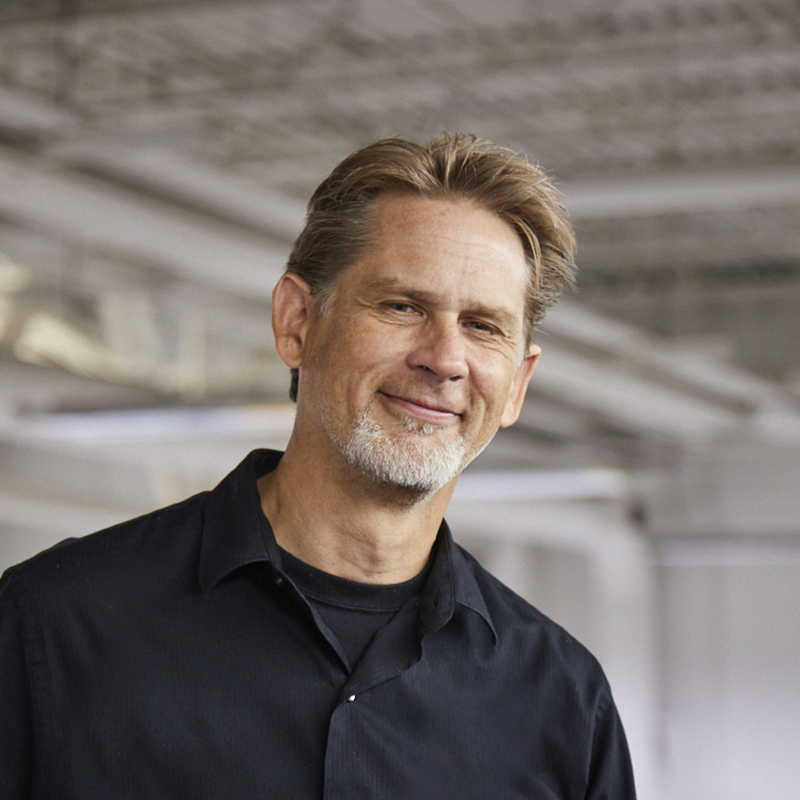 +
BILL ZALENSKI

ASSISTANT CREATIVE DIRECTOR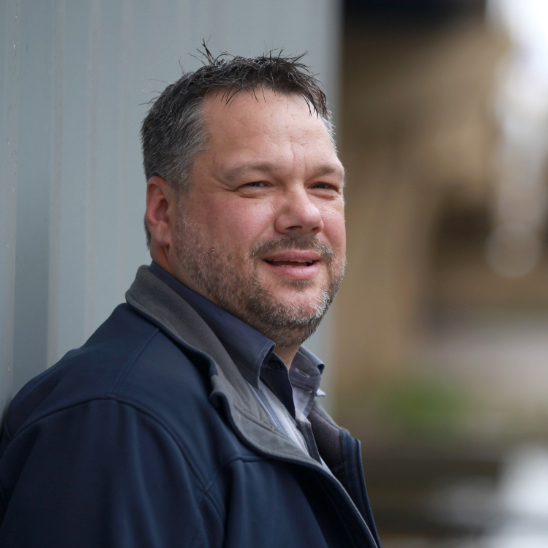 +
NATE LORCH

GRAPHIC DESIGNER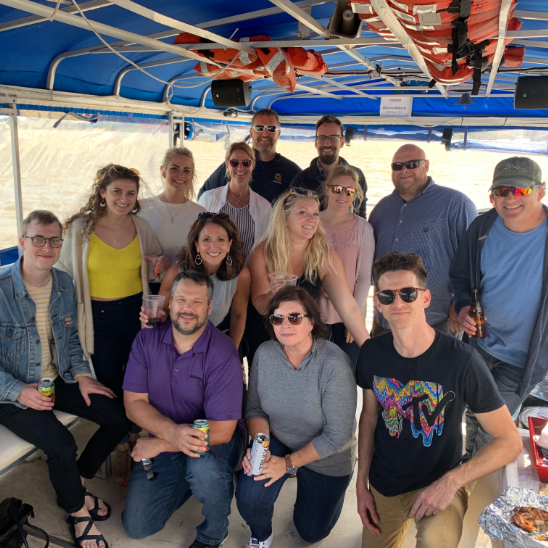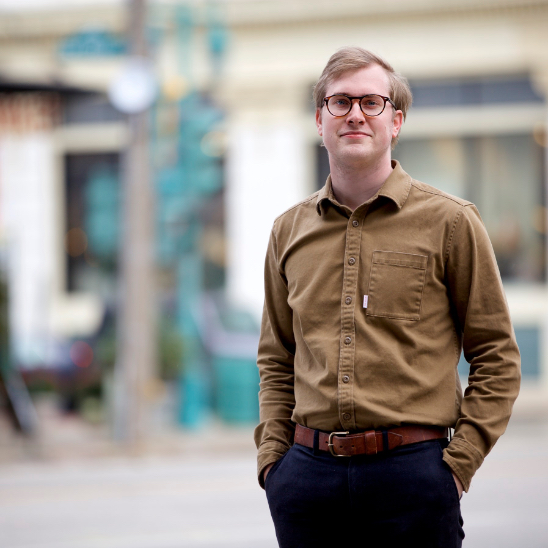 +
ERIC PETSCH

VISUAL DESIGNER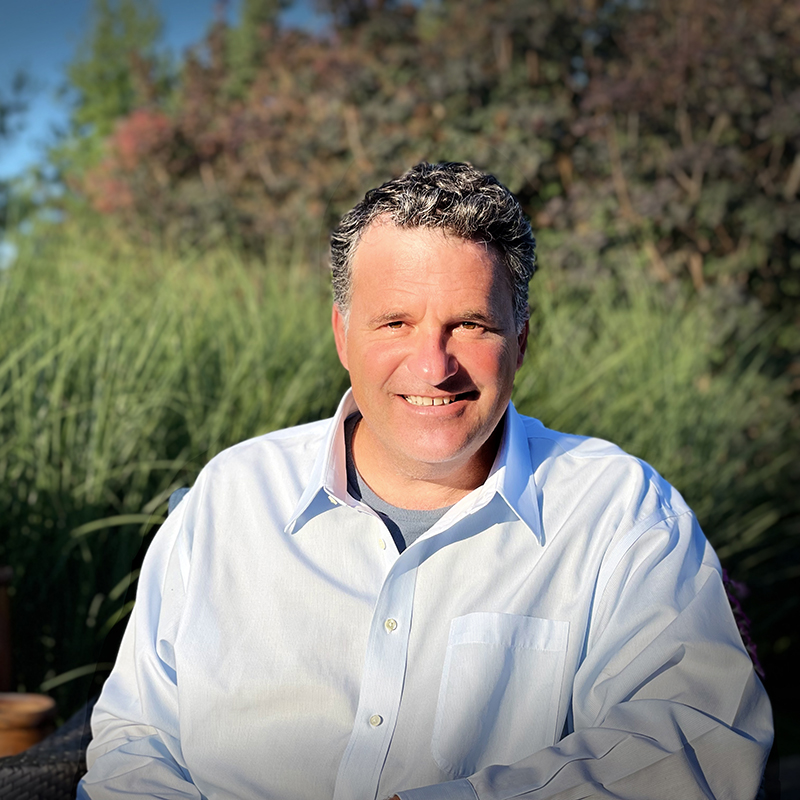 +
PATRICK RIO

3D SPECIALIST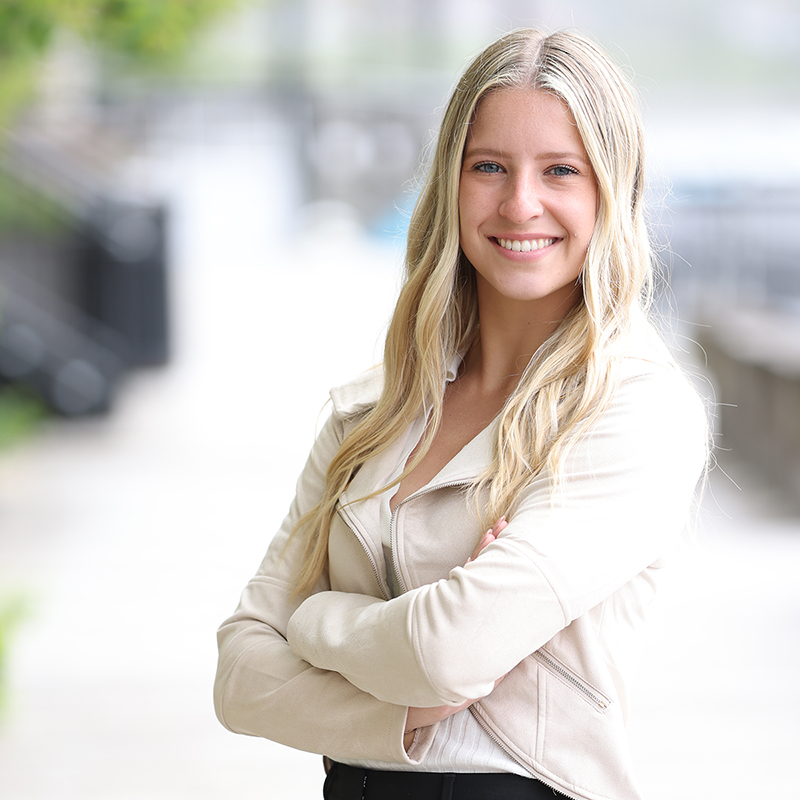 +
MCKENNA LORENZ

PROJECT MANAGER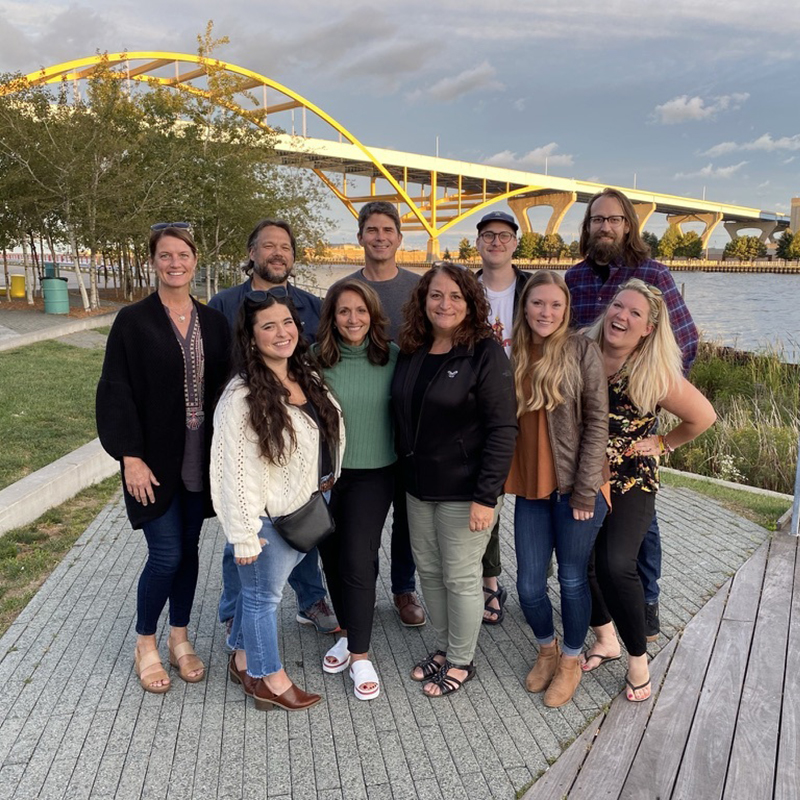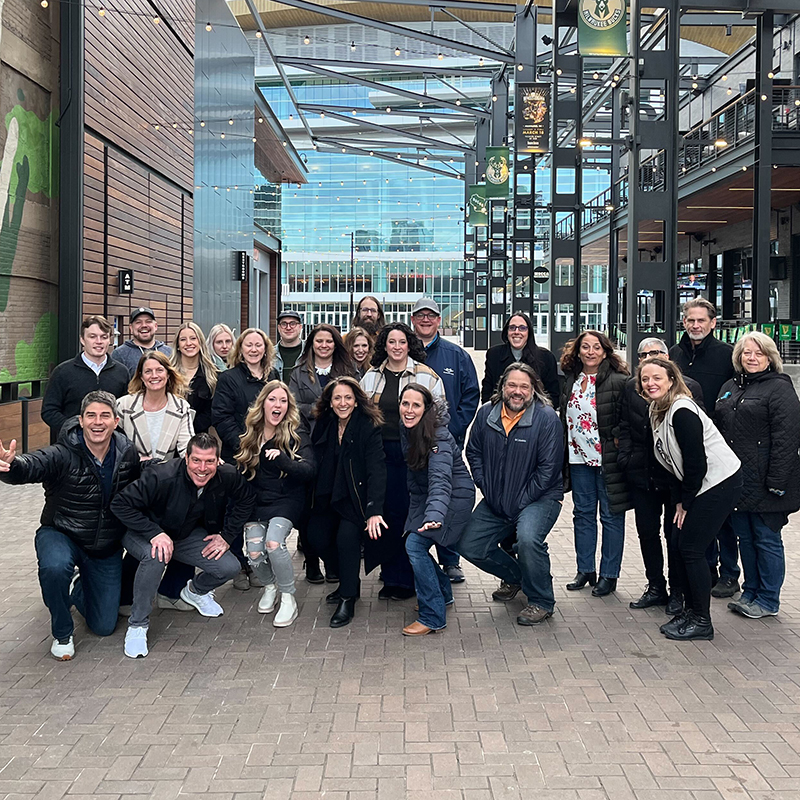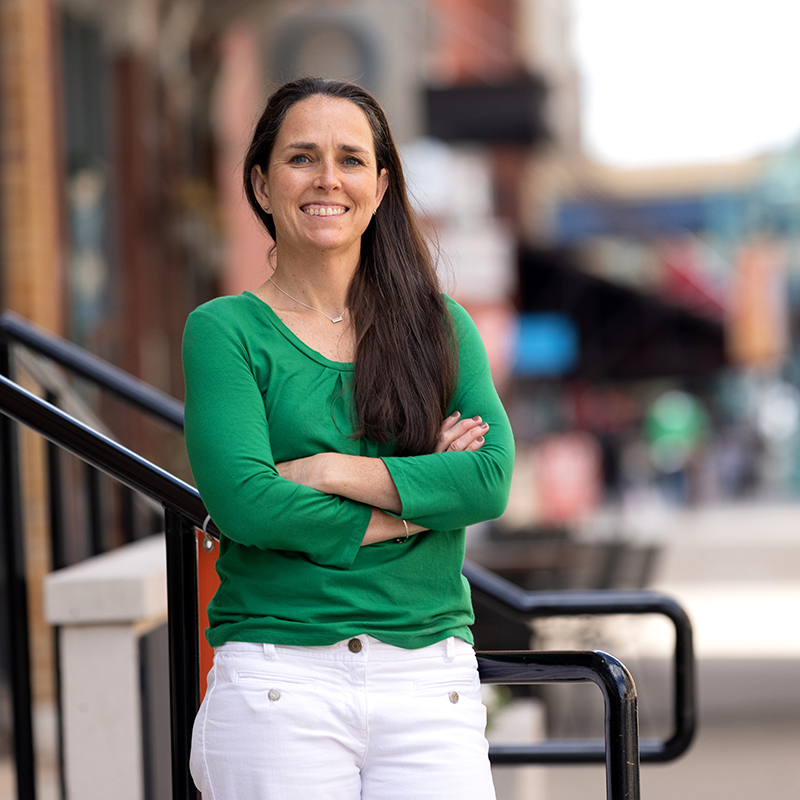 +
MAURA BRAATZ

COPYWRITER, CONTENT STRATEGIST